How Do I... Style a Table Beautifully
Add a touch of magic to your next dinner party with these fashionable and oh-so-easy table decorating ideas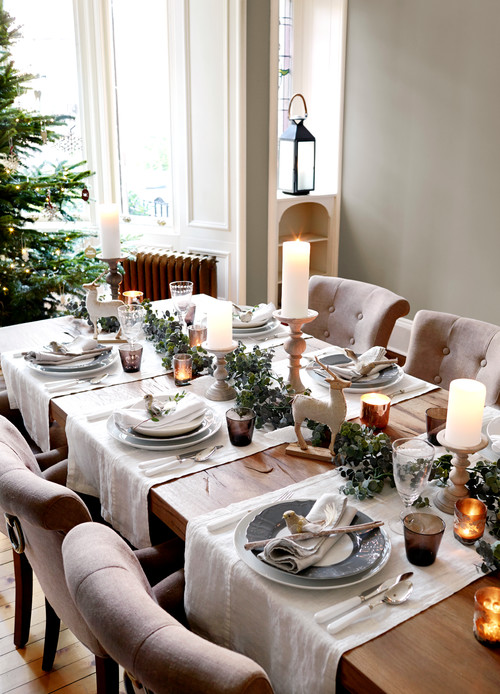 While most Australian dinner parties tend to be fairly casual, it's still nice to go to the effort with a table arrangement. It shows your guests that you care and that you're excited to welcome them into your home.
Adding a few touches to the table also lifts the event beyond the everyday – it adds a magical sense to the occasion and makes your guests feel special.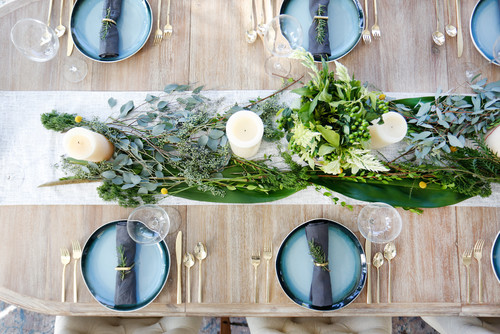 What's currently trending in table styling?
Natural fibres and textures, such as open-weave linen, cotton and rattan.
Colours inspired by nature, such as soft sage green, muted blue, dusty grey, charcoal and beige.
Australian native foliage as a centrepiece.
Runners in place of tablecloths that expose a timber tabletop.
Solid colours rather than patterns in napery.
Tip:
Love the idea of a foliage centrepiece but don't like the fuss involved? Just pop a few sprigs of flowers in glass jars, combine with candles and dot these arrangements along the dining table for easy ambience.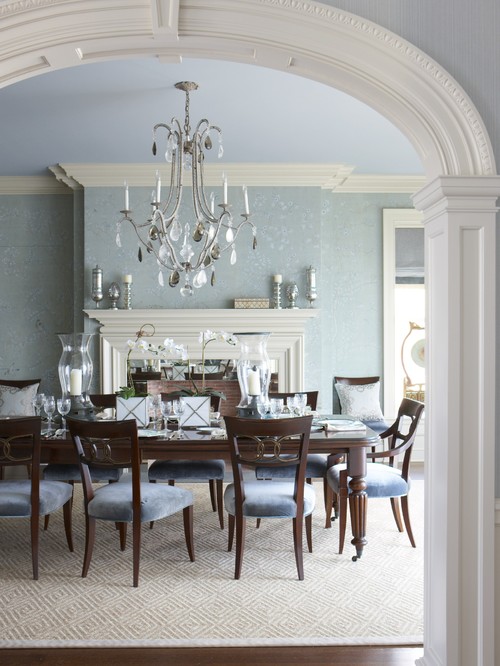 What should a well-set table feature?
Fabric napkins: Preferably linen, which has a soft, slubby feel in the hand after a few washes.
Placemats: Round styles in tactile rattan are on trend and will add texture and interest to your table.
Beautiful dinnerware: Life is too short to save all your best plates, cutlery and glassware for a 'better' occasion. Use your good dinnerware now and make even the most casual affair one to remember.
Good lighting: This is essential for creating ambience. Choose candles, lamps or an overhead pendant with a dimmer. No harsh lighting!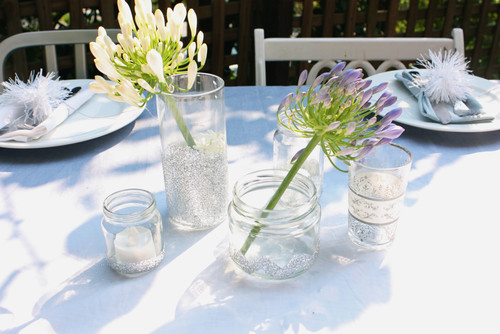 Are paper napkins acceptable?
Paper napkins are fine for a backyard barbecue or when there are children running around, but when you're dining at the table then fabric ones are always preferable. They add to the sense of
occasion and bring texture and style to your tablescape.
Tip:
If you've decided to opt for paper napkins, think beyond plain white – there are some stunning, printed paper designs available today. Check your local kitchenware or homewares shop.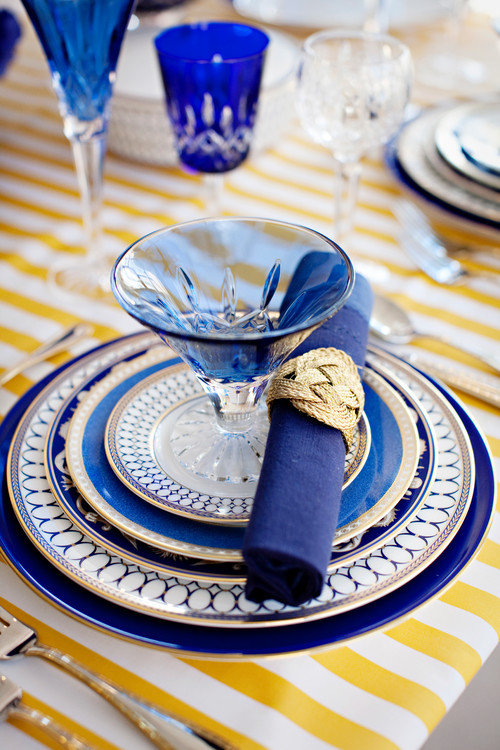 How important is decent glassware?
Essential. Just like fabric napkins, they add a touch of elegance to your dinner party.
You don't need to spend a fortune, but do check that the glass is clear, fine and comfortable to hold (there's nothing worse than drinking out of clunky glasses).
Tip:
It's a good idea to have one or two spares on hand when you're entertaining in case of breakages.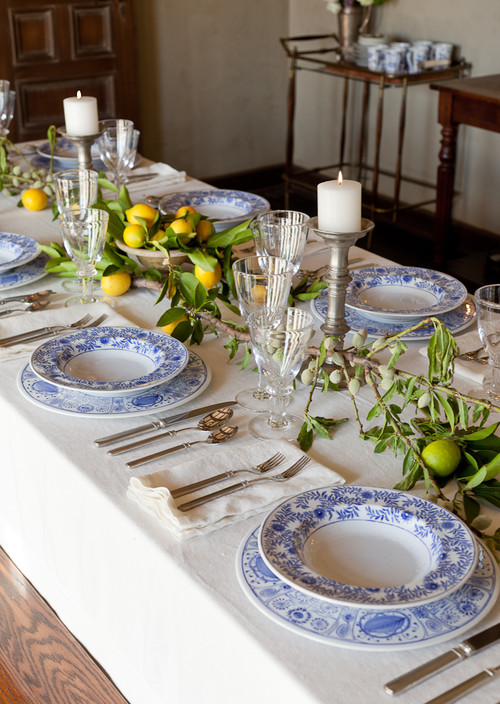 What makes for good lighting?
Turn off harsh ceilings lights and make use of mood lighting instead, such as dimmable pendant lights and floor and table lamps. Use warm, low-voltage bulbs to cast a cosy glow over the table.
Add some candles in hurricane lamps along your table. You can get LED candles now that are safer than real ones and hardly look any different.
If you're dining outdoors, festoon the trees with fairy lights or lanterns for a magical touch.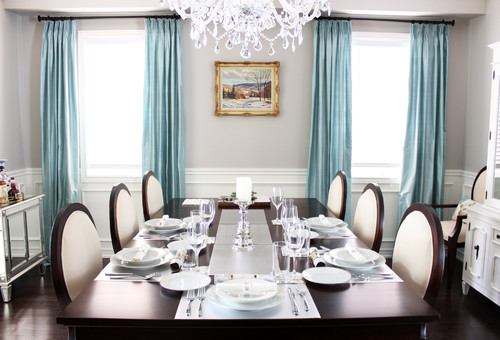 Source: Georgia Madden, Senior Writer, Houzz Australia, Houzz