5 Mistakes To Avoid When Planning A Renovation
Renovating is serious business, so it's best you're aware of some of the common mistakes that can be made if you're diving into the deep end. Here are five major renovating faux pas to consider.
"The most challenging thing about renovating is that there are so many grey areas and unknowns," says freelance interior designer Kate Lawrence.
"Issues or unforeseen problems always rear their ugly head, but I like to live with the motto that there is a solution to every problem. I need to live by this, otherwise my anxiety would be at an all time high!" laughs Kate.
Kate and partner Luke Parker, co-captain of the Sydney Swans, are certainly no strangers to the world of renovating. The duo have bought and renovated three Sydney properties: An apartment in Coogee; an apartment in Maroubra; and a townhouse in Maroubra.
Mistake #1: Underestimating the importance of natural light
Natural light should always be at the top of your mind when you're considering to buy, or more importantly, renovate a property.
"I don't think I truly understood the importance of natural light and the ambience it can bring to a home until I bought, lived in and renovated an apartment which had absolutely no natural light," tells Kate.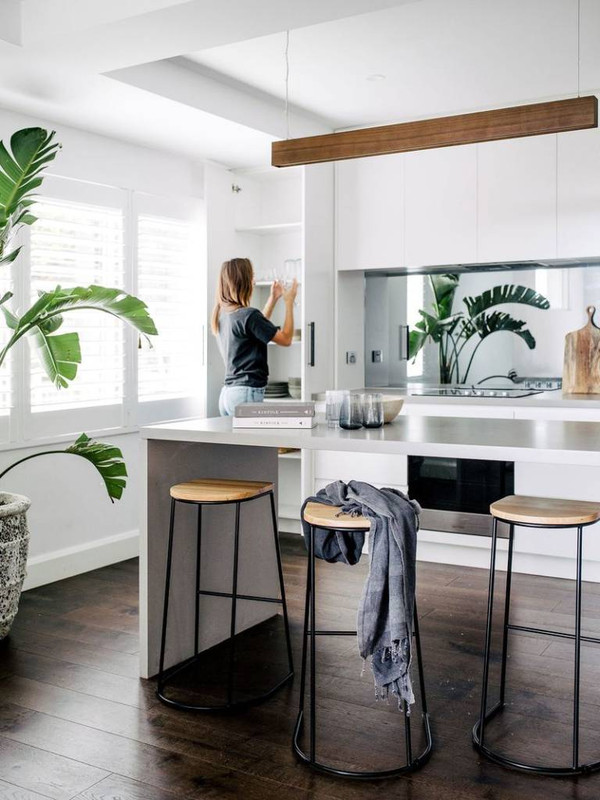 Picture: Hannah Blackmore
Wayd Munro, director and builder at Focus Build, suggests skylights are a great way to add light into your home: "Modern skylights are available in many sizes with options such as block-out shutters (for heat and light) and electric motor-opening abilities. They're also glazed to reduce the amount of heat from outside."
Mistake #2: No mood board in sight
Mood boards are a great way to put your renovation vision onto paper. You might love Pinterest or Instagram and all the inspo you find from social media, but putting all your ideas into a clear-cut vision can be the tricky part.
Pick up a cork or felt board from your local hardware or craft store and get creative. Add any clippings you've found from home and decor magazines, screengrabs from design blogs, and your favourite Pins. This way you'll get a clear idea of the style you love and can chop and change things around to agree on a look that you will follow from the start to the end of your renovation process.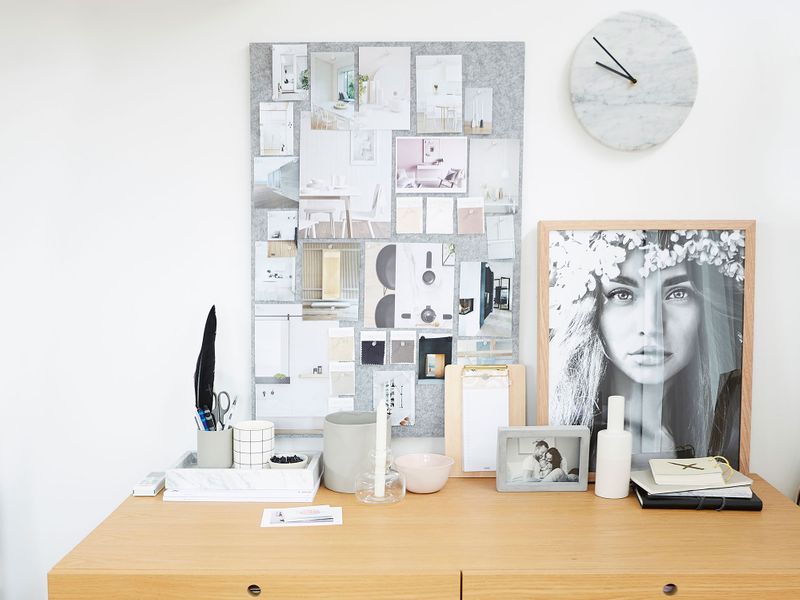 Picture: Julie Crespel
Mistake #3: Not knowing your suburb
If you're renovating to make a profit, you really need to be aware of the suburb in which your property is located as this will help determine how much value you can add to the home.
"Coogee and Maroubra have always been our hub as we are so familiar with the streets, hotspots and property market," tells Kate. "I would happily renovate in another suburb, but for me that requires getting to know the area so I am comfortable with what we are getting into."
You know you've nabbed a home in a hot property market if the property is close to the beach, airport and city. "These three elements are so sought after," says Kate.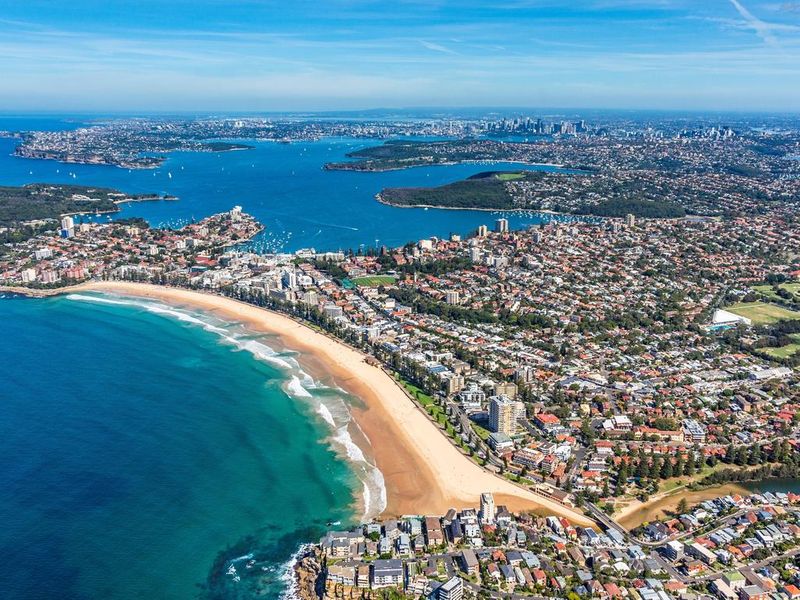 Picture: Realestate.com.au
Mistake #4: Forgetting the approval process
Before you dive head first into planning a reno that requires walls to be knocked down, extensions to be added on, excavation works to take place and all the rest, do your research and understand whether you'll need to apply for a development application (DA) through council or a Complying Development Certificate issued by a private certifier.
Kate's tip is to think long and hard about what type of approval process you want to go through for the property you plan on renovating. She reveals her intention with Luke for future properties is to try and design the project's works in a way that they meet the criteria required from a CDC, rather than to go through a DA.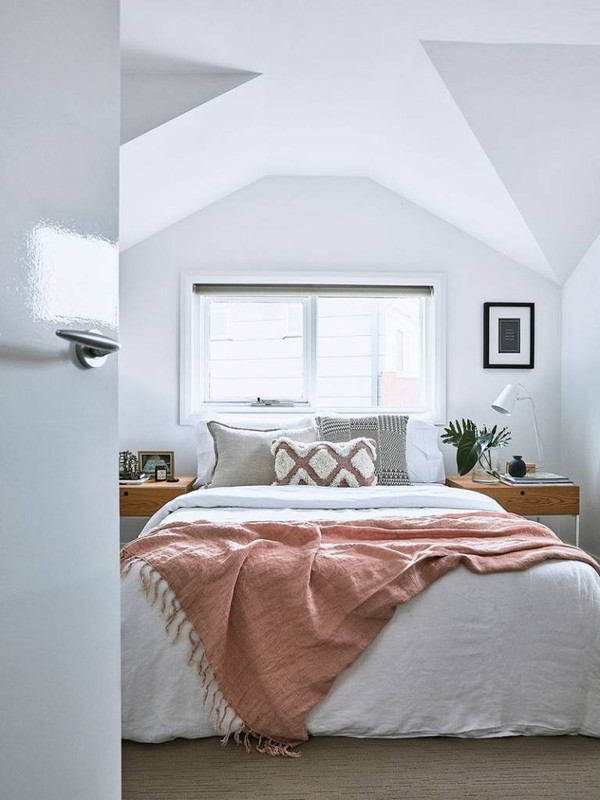 Picture: Maree Homer
Mistake #5: Failing to plan a budget
Budget blow-outs are almost a given during a renovation, but if you plan diligently in the beginning, you'll be far less likely to blow out extravagantly.
"Renovating is all about dotting your 'I's and crossing your 'T's – and making sure you've planned everything properly to ensure smooth sailing when rough seas arrive," says eco building expert Dean Ipaviz.
Dean's top tips are to chat to your tradies and plan your team well in advance and to make sure the builder or tradesmen you appoint are licensed. Be careful with cost-cutting, too, he says: "It's worth spending the money on your biggest investment – so don't rush or go cheap on the fiddly items (think door handles, toilet roll holders even cheap aluminium windows and doors) as they will defect."
Source: Realestate.com.au
Hero image: Caroline McCredie