5 Ways To Keep The Cold Out Of Your Bedroom This Winter
Winter's here and there's never been a better time to ensure our homes – and especially our bedrooms – can withstand the chilly temperatures.
If you're waking in the middle of the night and discovering the covers have exposed you to cooler temps, use these clever winter interior design trends to make sure your bedroom is perfect for a warm, uninterrupted night's sleep.
1. Use layers
Appropriate bedding is the number-one step to keeping shivers at bay. Go for breathable and wonderfully warm doona materials such as wool and sustainable bamboo fibre. Or try adding cotton-blend sheets and flannel fabrics.
Utilise cosy-looking colours, too, by removing the cool blues and whites, and head for greys, deep taupes paired with rich ochres, plums and forest greens.
2. Drapery
Cover up your blinds and bare windows with block-out drapery, which is often available at local home stores.
Spend wisely by investing in high-quality, neutral-coloured, block-out blinds that will stand the test of time. And then layer with more cost-effective curtains that can be easily changed to reflect different styles and colour palettes.
Not only does this create a cosier feel, but it protects your room from cold drafts that creep through the cracks at night.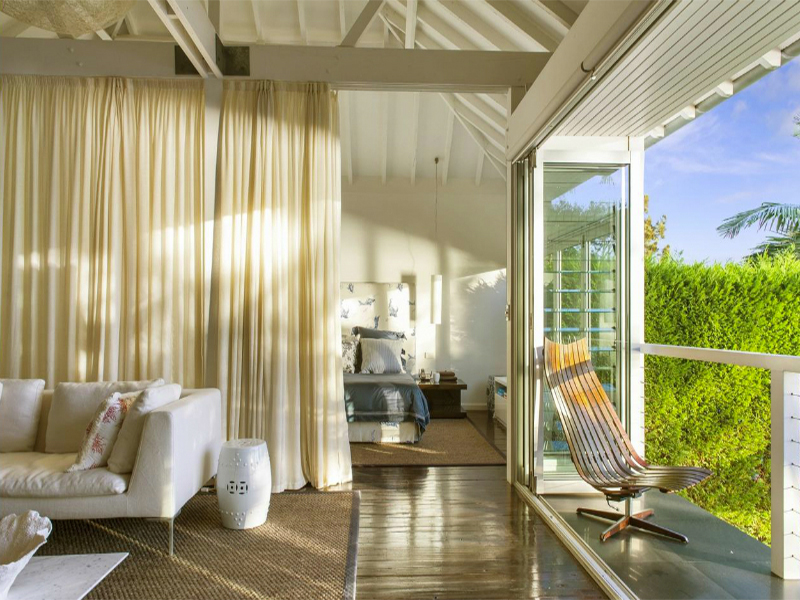 Picture: realestate.com.au/buy
3. Protect the floor
Those with tiles or polished wooden floorboards will know the shockwave sent up your body as your bare feet meet the floor in the morning.
Jazz up your bedroom by adding a shaggy rug or cowhide down to the centre of the room. This will protect your tootsies in the morning.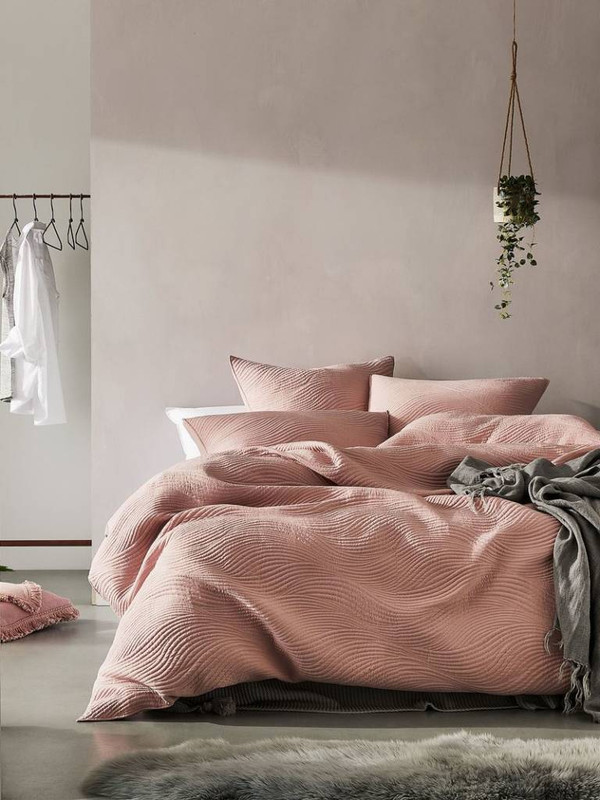 Picture: Adairs
4. Set timers on your heaters
Why hike up the costs this winter with hefty bills? Add a timer to your heating system to ensure it's only running until you fall into a deep sleep.
The same technique can be applied to electric blankets, which have the added advantage of applying heat to your body rather than the whole room.
If you want to make a big difference to your next power bill, it's a matter of timing!
Picture: Brianna Santellan/Unsplash
5. Let there be light!
Switch to incandescent light bulbs for warm tones and a little more heat.
Draping lanterns around the room or simply changing the bedside table globes will add a cosy illusion and provide a tiny bit more warmth.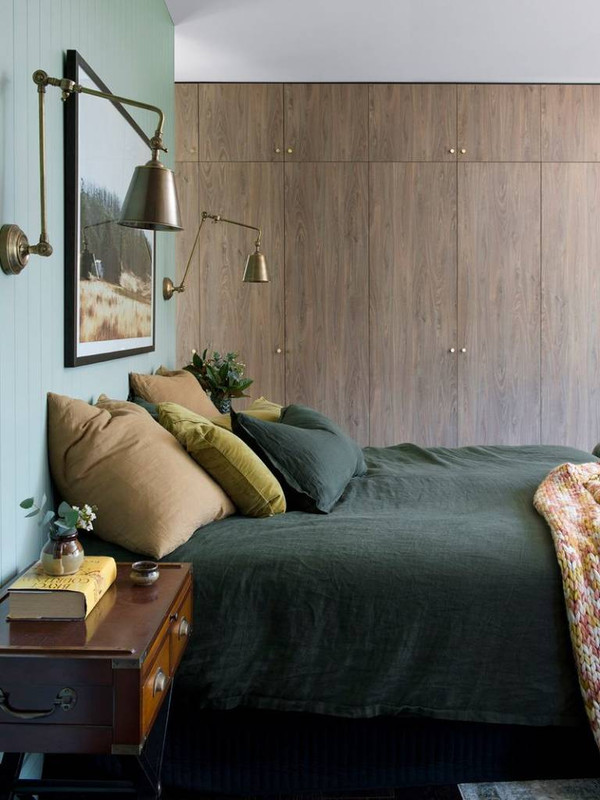 Picture: Mindi Cooke
For an eco-friendly and sustainable alternative, use plain-scented candles with a long-lasting burn. Candles let off a natural heat and add a romantic touch. But don't forget to blow these out before you hit the pillow!
These tips will make a big difference if you want a cosy bedroom and plenty of uninterrupted sleep this winter (who doesn't?).
Don't forget to shut the doors and windows to trap the heat and keep the dreaded drafts at bay.
Source: Realestate.com.au
Hero image: Heatherly Design