10 Tips to Help You Grow All the Herbs You'll Ever Need
If being a green thumb doesn't come naturally, this is the only herb-growing guide you will need.
1. Group the herbs
Group herbs according to their drought-tolerance level. Mediterranean stalwarts rosemary, thyme, sage and oregano don't need as much water as leafy herbs such as coriander, mint and basil.
Annual herbs need more water, so keep these in your veggie garden alongside lettuces and beans.
2. Give them sunshine
Almost all herbs prefer full sun, so site your herb garden accordingly.
Just remember that coriander and parsley tolerate shade, and mint, lemon balm and chervil actually relish it.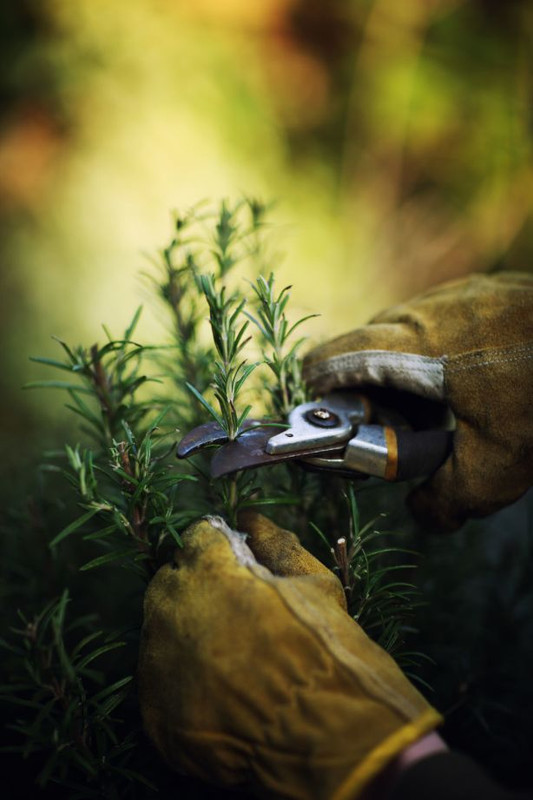 Photo: Stocksy
3. Always sow coriander from seed
Coriander doesn't like being transplanted and prematurely bolts to seed.
Coriander lasts longer in spring, early summer and late autumn; in the heat of high summer, it runs to seed.
For this reason, sow fortnightly in a semi-shaded spot, from now on.
4. Keep two clumps of mint on the go
Put them in different parts of your garden. In summer, mint invariably gets rust so when one clump shows those telltale orange spots, cut it right back to the ground and give it a deep daily soak, while continuing to harvest from the other.
When the pruned plant pops back up, deal to the other clump.
5. Sage is a temperamental sod
Sage hates wet winter feet. If, like me, you routinely murder sage in your soggy soil, just pretend it's an annual and buy a new plant each spring, so it's a decent size by the following autumn.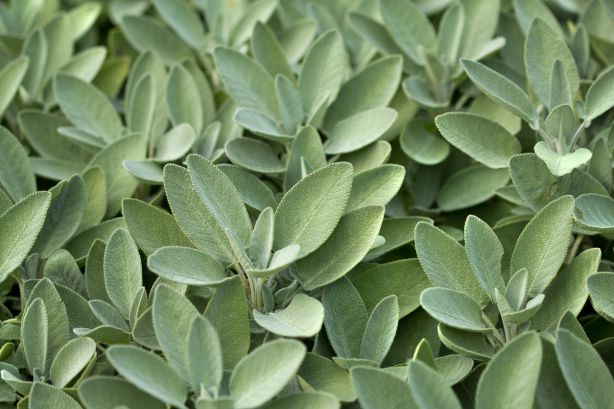 Photo: iStock
6. Everyone likes Italian flat-leaf parsley
And they prefer it to its curly cousin. So grow more of the former and less of the latter. I'm partial to Par-Cel too; this flat-leaf parsley/celery hybrid is easier to grow year-round than either celery or parsley.
7. Herbs as microgreens
Generously sprinkle seeds of coriander, chervil, rocket, basil, borage, chives, cress, kale and mustard in containers of potting mix on your kitchen windowsill. Keep moist; they'll be ready to eat within two to three weeks.
8. Dill does its best in spring
It likes the cool days and runs rapidly to seed in summer. But, those seeds, young or mature, have the same mild aniseed flavour, so don't fret. Dill flowers also bring in the bees.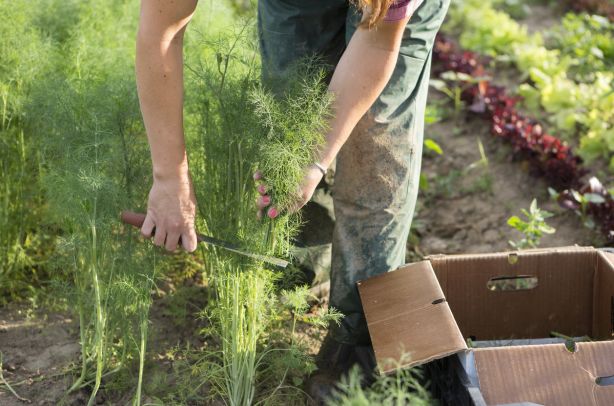 Photo: iStock
9. The bigger the leaf, the better the basil
If you are growing basil to make pesto, sow Genovese Giant (Kings Seeds). Keep well-watered, especially if you are growing them in pots, and nip out the growing tips to keep it leafy and bushy.
10. Supermarket potted herbs are pampered princesses
Buy them when you need heaps of herbs in a hurry, but don't plant these hydroponic softies outdoors. Transplant soil-grown herb seedlings from garden centres instead.

This originally appeared on Stuff
Source: Lynda Hallinan, Domain.com.au