How To Create More Space In Your Home Without Renovating
Long and narrow rooms can be a major challenge to decorate. If not placed properly, furniture can feel cramped in and other awkward corners are left empty and unused.

But interior designers and decorators have more than a few tricks up their sleeves to create more space without renovating.
From drawing the eye up to visually blurring the lines of a room, there is a myriad of small tips you can use to make your room appear wider.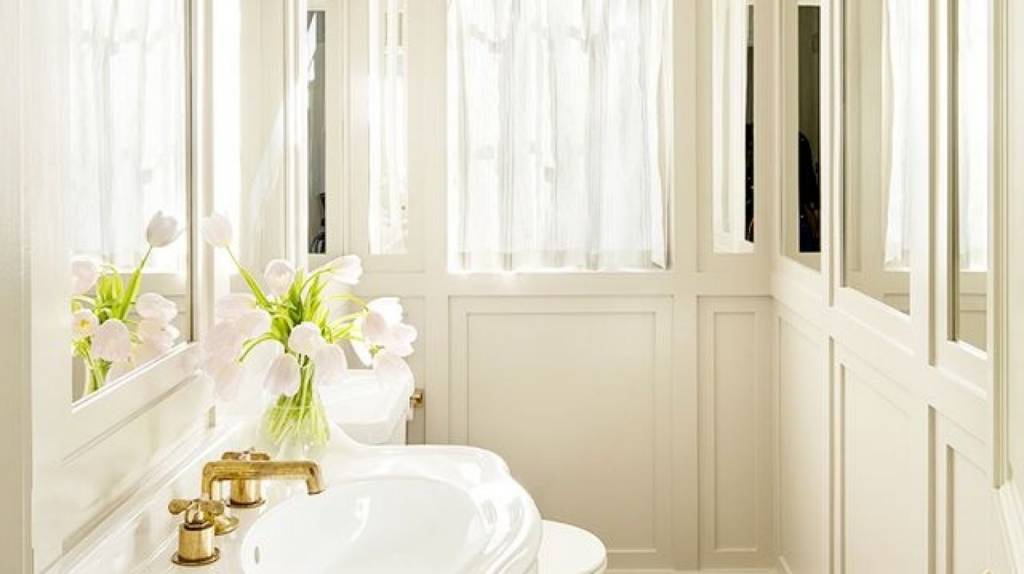 Photo: Jessica Helgerson
Draw the eye up
Drawing the eye up will take the focus away from the width of the room and onto the height, giving it the appearance of spaciousness.
If you have high ceilings or architectural features, emphasise them to make your room appear wider than it actually is.
Build in furniture
Are you working with limited width? Building in furniture in a narrow room or hallway can save a few inches and make it feel like the furniture is part of the wall, opening up the space. For maximum results, keep the furniture in the same hues as the walls to create a seamless effect.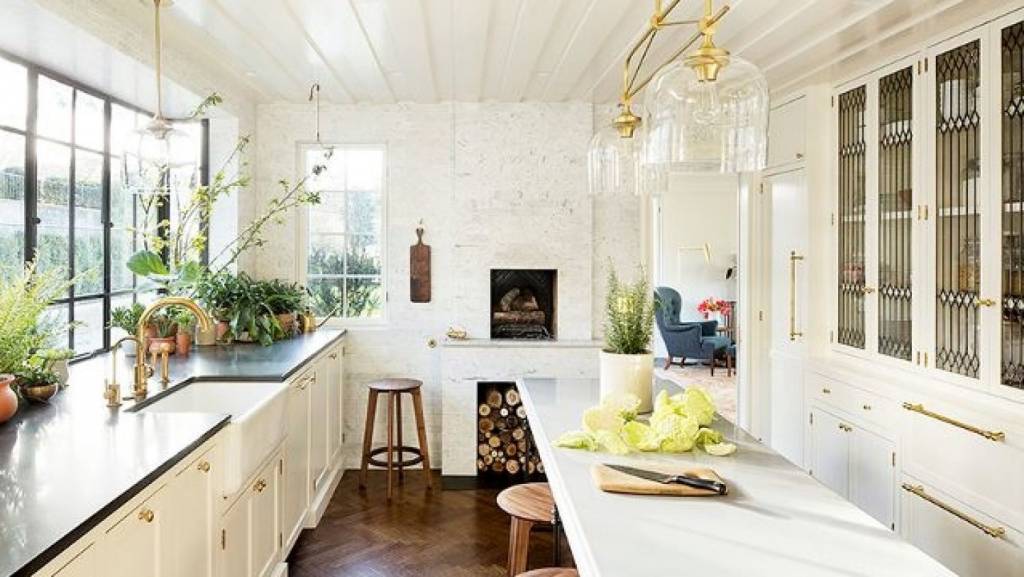 Photo: Jessica Helgerson
Use mirrors
The more mirrors are in your room, the wider and larger it will appear. Consider installing a wall of mirrors or installing mirrors in opposite spots from each other to create an infinity effect.
Respect furniture clearances
The worst thing you can do in a narrow space is trying to fit more furniture or choose pieces that are too big for the space. When planning your furniture layout, make sure there are two to three feet space to walk in thoroughfares.
Create a focal point
An easy way to make a room feel wider is to create a wide focal point at one narrow end of the room.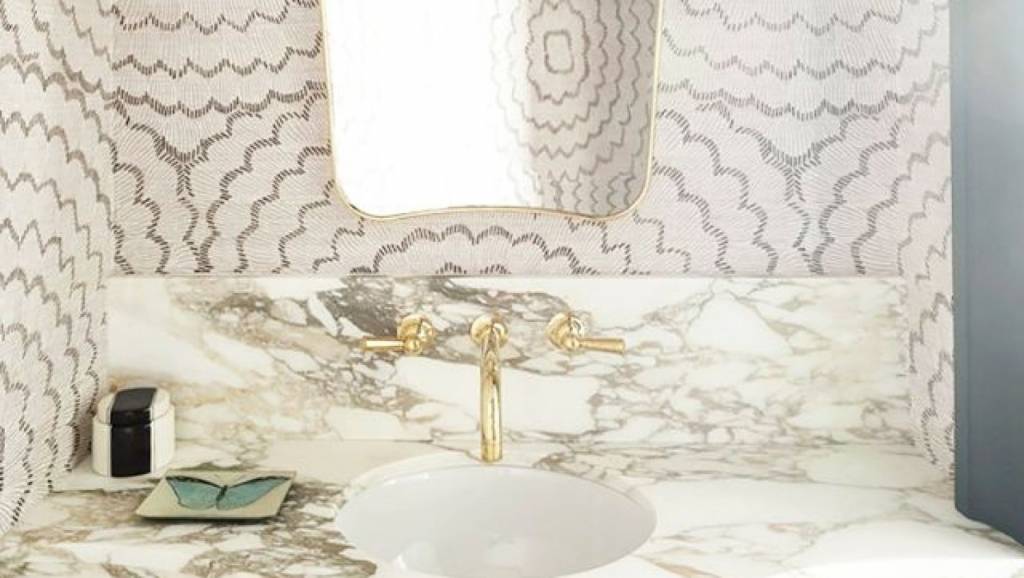 Photo: Studio DB
Blur the lines
Using a patterned wallpaper and continuing it on all walls can blur the illusion of where one wall stops and another one begins, thus making the room appear wider.
Create multiple seating arrangements
In a long and narrow living room, instead of trying to cram furniture along the length of the room, create multiple smaller zones that work with the width of the space, like two seating arrangements or a living space and a workspace.
Creating multiple zones will make your space more functional while also making it appear larger than it is.
Source: Gabrielle Savoie, Domain
Hero image: Jessica Helgerson