How Do I... Look After My Mattress
Giving your mattress a little TLC can keep it in good shape for longer – an expert reveals how.
Karen Westacott, Sealy's customer care manager, provides some practical tips for cleaning and maintaining your mattress.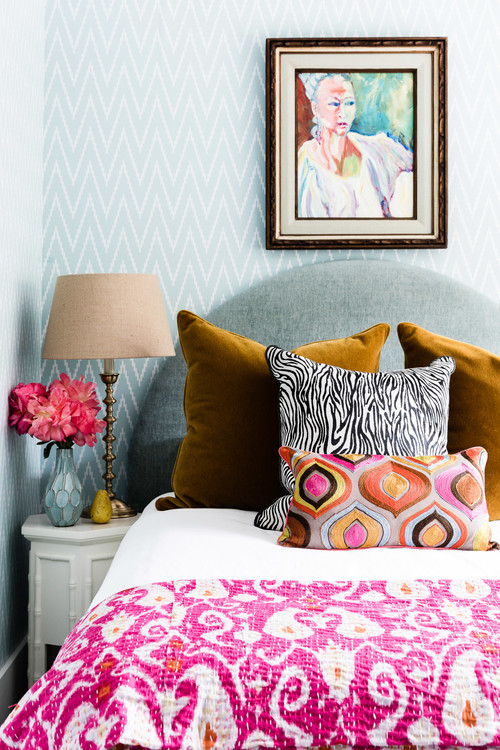 Invest in a mattress protector
We spend around a third of our lives sleeping, so it's worth investing in a quality mattress and caring for it properly. A mattress protector is also well worth the investment. It can prevent stains and moisture from penetrating your mattress, as well as prohibiting nasty allergens.
Ensure you choose a mattress protector that is made from quality natural fibres – this will mean that it's breathable, which will aid in temperature control when you're sleeping.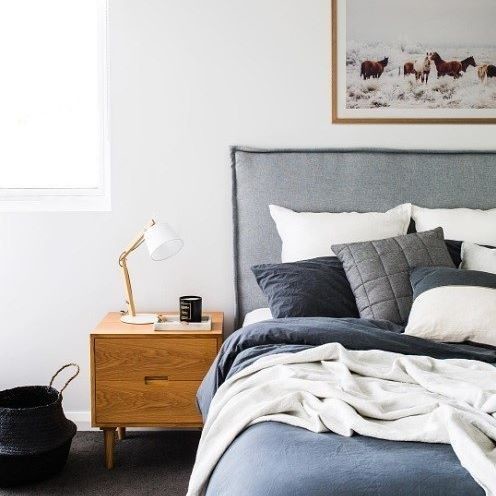 Wash sheets weekly
Keeping your bedlinen clean also helps protect your mattress against moisture and allergens. Plus, there's nothing better than hopping into a bed laid with freshly washed sheets.
Advances in mattress technology, such as Sealy's health-shield fabric treatment, mean you don't have to air your mattress out for hours like you once did in order to keep it fresh. But if you do choose to air your mattress, make sure that it's not exposed to direct sunlight as this can cause fading of the surface fabric and border.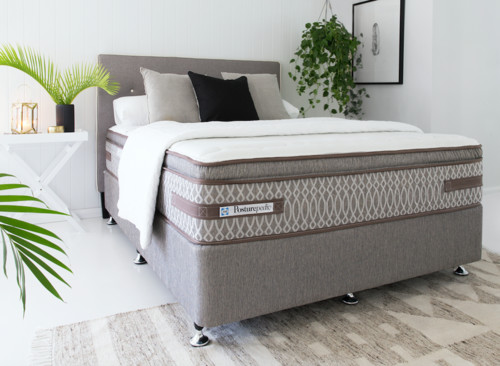 Vacuum your mattress every six months
Vacuuming your mattress every six or so months will help keep it hygienically clean (check your mattress warranty instructions beforehand).
Start by scattering a tiny amount of baking soda over the surface of the mattress. This helps attract any deeply embedded impurities and gives you a deeper clean. Then, using your vacuum cleaner's upholstery attachment (this prevents damage to the surface and allows you to get into the seams), gently vacuum the surface on low suction.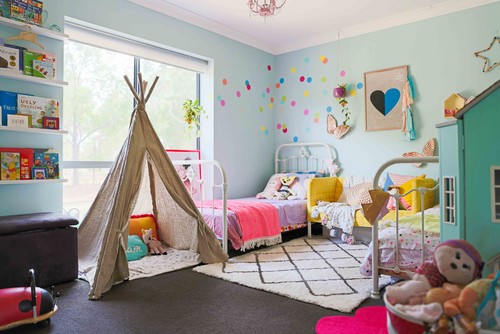 Flip or rotate your mattress to help keep its shape
First, work out whether you have a flip or no-flip mattress. A flip mattress is two-sided, with a coil system in the centre and comfort layers on both sides. These styles were common a few years ago. Flip according to manufacturer's instructions.
Newer no-flip mattresses have a support system in the base and comfort layers stacked on top. You rotate rather than flipping these styles to ensure even wear. At Sealy, we advise customers to rotate their no-flip mattress around every three months, and a little more regularly in the first few months after purchase while it's still wearing in.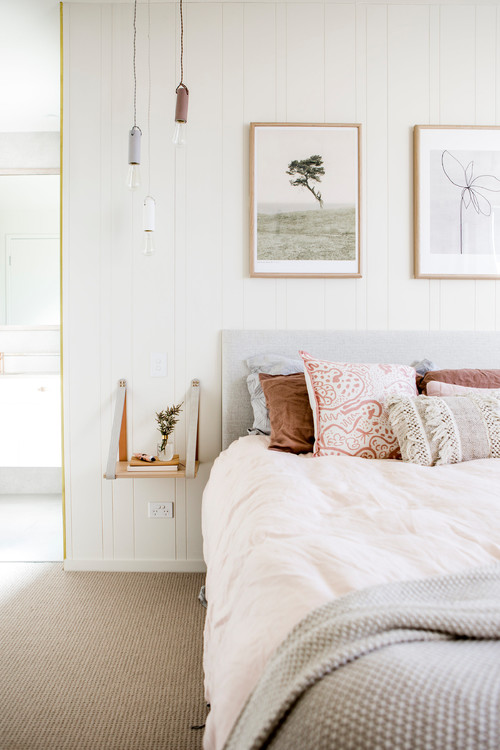 Act fast to remove stains
Remove stains and spills as soon as you spot them, using a small amount of cold water and mild soap. Be careful that you don't use too much soapy liquid – you don't want it penetrating the mattress.
Tip: It's important to keep your mattress in a sanitary condition – this will ensure that if you need to lodge a warranty claim, it will not be rejected due to the mattress not being in a serviceable condition.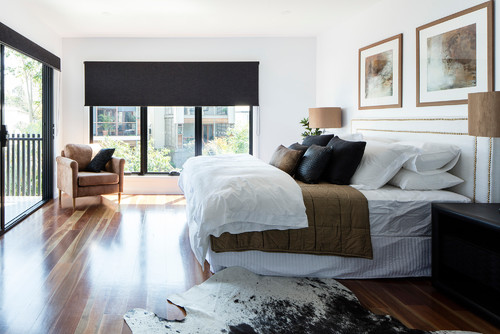 Choose a sturdy bed base
The most important thing you can do to protect the inner springs of your mattress is to lay your mattress on a good foundation – preferably a base that was specifically designed to match the mattress.
Timber slats on a bed base should be spaced so that the gaps between them are no wider than the width of the slats themselves. For queen- and king-size mattresses, the base will need the added support of a centre rail and central leg.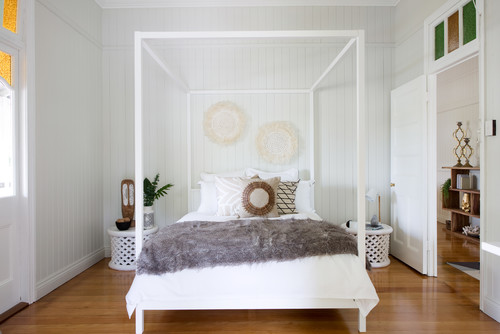 What else is good to know?
People are very quick to forget about the underside of their mattress. At Sealy, we advise placing a layer of fabric between the slats and the underside of the mattress to protect the fabric from scuffing and roughing against the base.
Source: Georgia Madden, Senior Writer, Houzz Australia, Houzz