7 Evidence-Based Tips For A Happier Home
The science is in – these are the building blocks for a happier home.


Science has given us so much information that improves our lives – but did you know this goes as far as how to design, decorate and live in our homes? From the furnishing shapes that give humans the most peace of mind, to the colours that most easily enable happiness, follow these verified tips on how to make your home a happier place to be.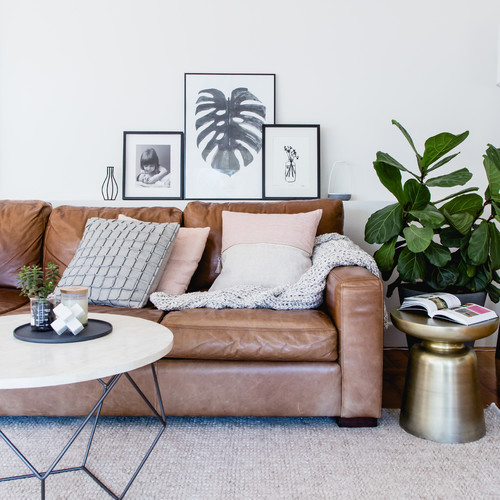 1. Furnish with round objects

Research by Harvard Medical School shows that the type of contour an object possesses – whether that be sharp, angled or curved – has a critical influence on people's attitude toward that object. The study shows that humans tend to have an affection for curves, as they convey warmth, while sharp elements (e.g. a V-shaped corner) can convey a threat.
Tip: Where possible, furnish with round items such as a circular coffee or dining table.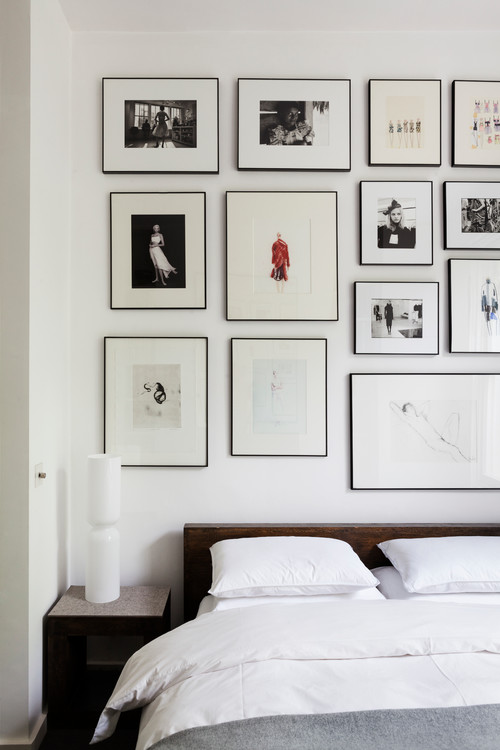 2. Display sentimental photos

According to a study at North Dakota State University, indulging in nostalgic feelings is good for our psychological wellbeing. "Our research suggests that nostalgia is largely psychologically positive," says Professor Clay Routledge. "Participants who were the most prone to nostalgic thinking also had the highest scores in happiness and self-esteem."
Tip: Place some framed sentimental photos on your bedside table, or dedicate an entire wall to a picture collage.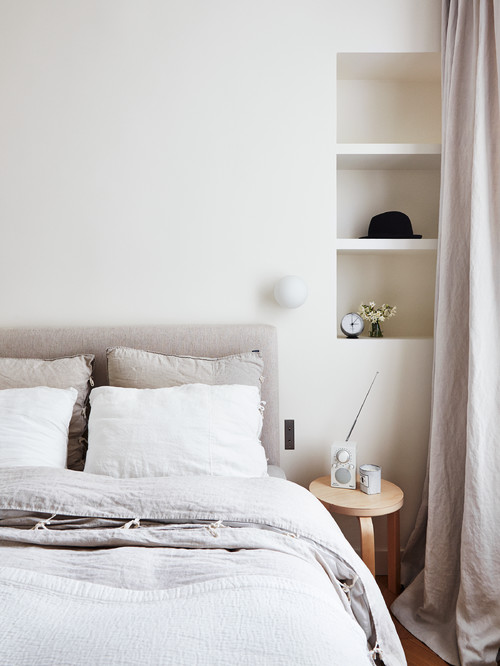 3. Make your bed every day

Gretchen Rubin, author of the bestselling book The Happiness Project explains that making the bed was "the number one most impactful change that people brought up over and over" as she researched her book on inspiring happiness. "Making your bed is a step that's quick and easy, yet makes a big difference," she says. "Everything looks neater. It's easier to find your shoes. Your bedroom is a more peaceful environment. For most people, outer order contributes to inner calm."
Tip: Make a daily habit of prioritising this minor task so it's the first thing you do when you start your day.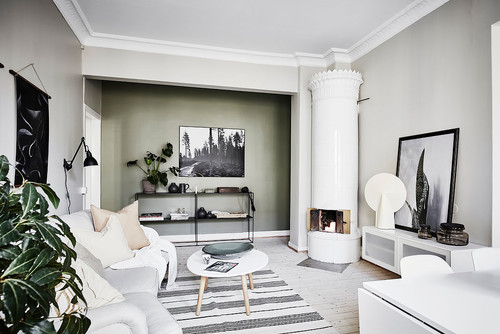 4. Paint a wall green or yellow

A study from Vrije University in Amsterdam found that people mostly associate yellow or green with positive experiences, and in particular, happiness. "In accordance with the findings, the popularity of green increased with age. While the so-called 'anti-colours' – white and black – were consistently disliked," the study's authors reported.
Tip: Consider painting a single feature wall in these colours to create happy vibes in your home.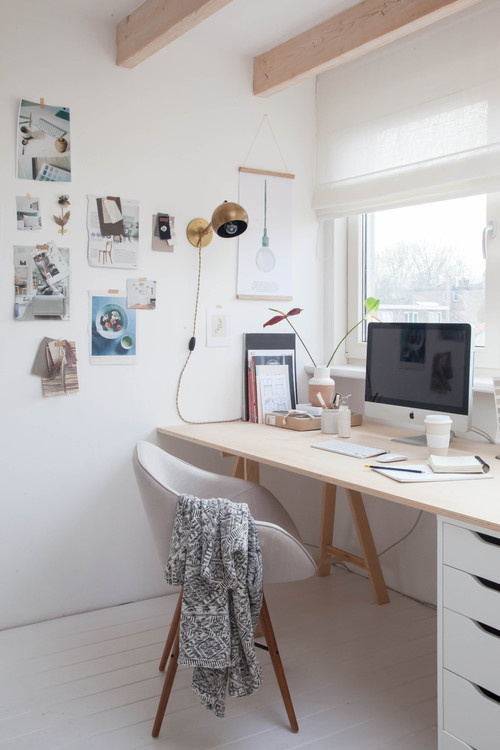 5. Personalise your work space

An experiment carried out by researchers Craig Knight and S. Alexander Haslam of the University of Exeter found that office workers were up to 32 per cent more productive when given control of how to arrange and decorate their work space. In addition, the presence of living plants in a work space is thought to have the additional benefit of purifying the air, thereby helping workers feel happier and healthier.
Tip: If you have a work space at home, decorate it with personal mementos that make you genuinely happy. Add pot plants to the area too.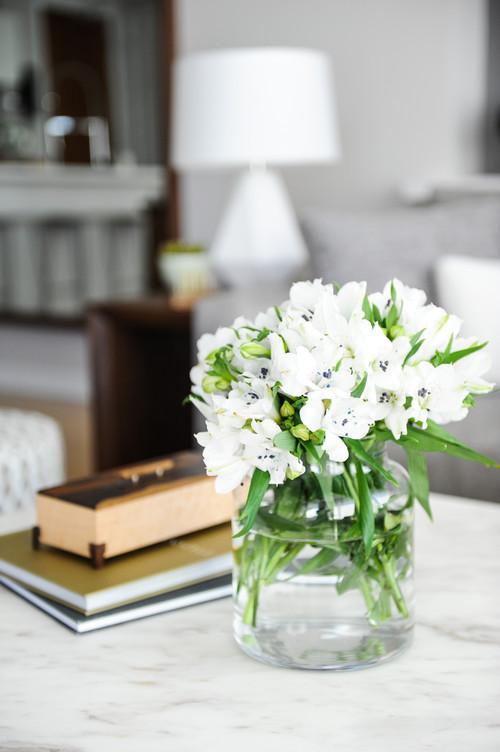 6. Benefit from flower power

A team of researchers from Rutgers University explored the link between flowers and life satisfaction in a 10-month study of participants' emotional responses to flowers. "Common sense tells us that flowers make us happy," said lead researcher, Dr Haviland-Jones. "Now, science shows that not only do flowers make us happier than we know, they have strong positive effects on our emotional well-being."
Furthermore, the study showed that the presence of flowers led to increased contact with family and friends, and participants reported feeling less depressed and anxious.
Tip: Give some fresh blooms pride of place in your home, such as on a coffee table or mantelpiece.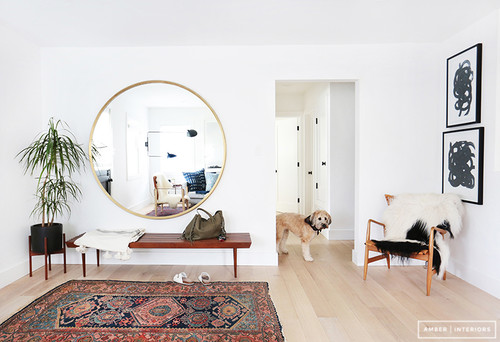 7. Furry friends with benefits

Research published in the Journal of Personality and Social Psychology found that pets can serve as important sources of social support, providing many positive psychological and physical benefits for their owners. "People experienced greater social needs fulfilment from their dog, they were less depressed, less lonely, had greater self-esteem, were more happy, and tended to experience less perceived stress", the report says.
Tip: Pets come in all shapes and sizes, so consider what type of pet may be right for your home.
Source – Pauline Morrissey, Houzz Australia Contributor, Houzz