The Modern Home Appliance Features Worth Upgrading For
Household appliances have come a long way in the past few decades, with today's products more high-tech, energy-efficient and user-friendly.
With so many new appliances on the market, however, it's easy to miss the latest releases, and even harder to separate the gimmicks from the legitimately life-changing features.
From automatic detergent-dispensing dishwashers, to high-powered cordless vacuums, these are the modern appliance features from each category that are truly worth investing in.
Dishwashers
Use too much detergent and you'll decrease your dishwasher's life, but use too little and the dishes won't be optimally cleaned.
Miele has responded to this dilemma, launching the world-first "AutoDos with integrated PowerDisk" for automatic detergent dispensing in their G7000 dishwashers, available at The Good Guys.
The dishwasher includes a sensor that measures the degree of soiling on crockery and adapts the detergent dosage to suit.
Another handy feature in Miele dishwashers is AutoOpen Dry, which ensures all dishes are completely dry when unpacking.
Photo: Miele
Professional organiser Michelle Anderson, founder and KonMari consultant at The Tidy Effect, knows a thing or two about efficiency and says an automated opening function is a "must" for modern home owners.
"The dishwasher can then open itself to let the steam out, and you can empty it while waiting for the kettle to boil in the morning," she says.
Some new models also connect to apps, like the [email protected] app, that allow users to start and control their dishwasher remotely.
Washing machines
Every adult knows the pain of starting a full washing machine load, only to discover a lone sock that somehow missed out.
Some new models take the annoyance out of these scenarios, with features that allow the odd item to be added mid-cycle into the machine.
Also common are those occasions when you need to wash something, but don't have enough items for a full load.
"If you've forgotten to wash an important item then the SingleWash feature enables the wash of single garments, while still minimising the environmental impact of additional or small loads," says Elisha Pritchard, senior product manager at Miele.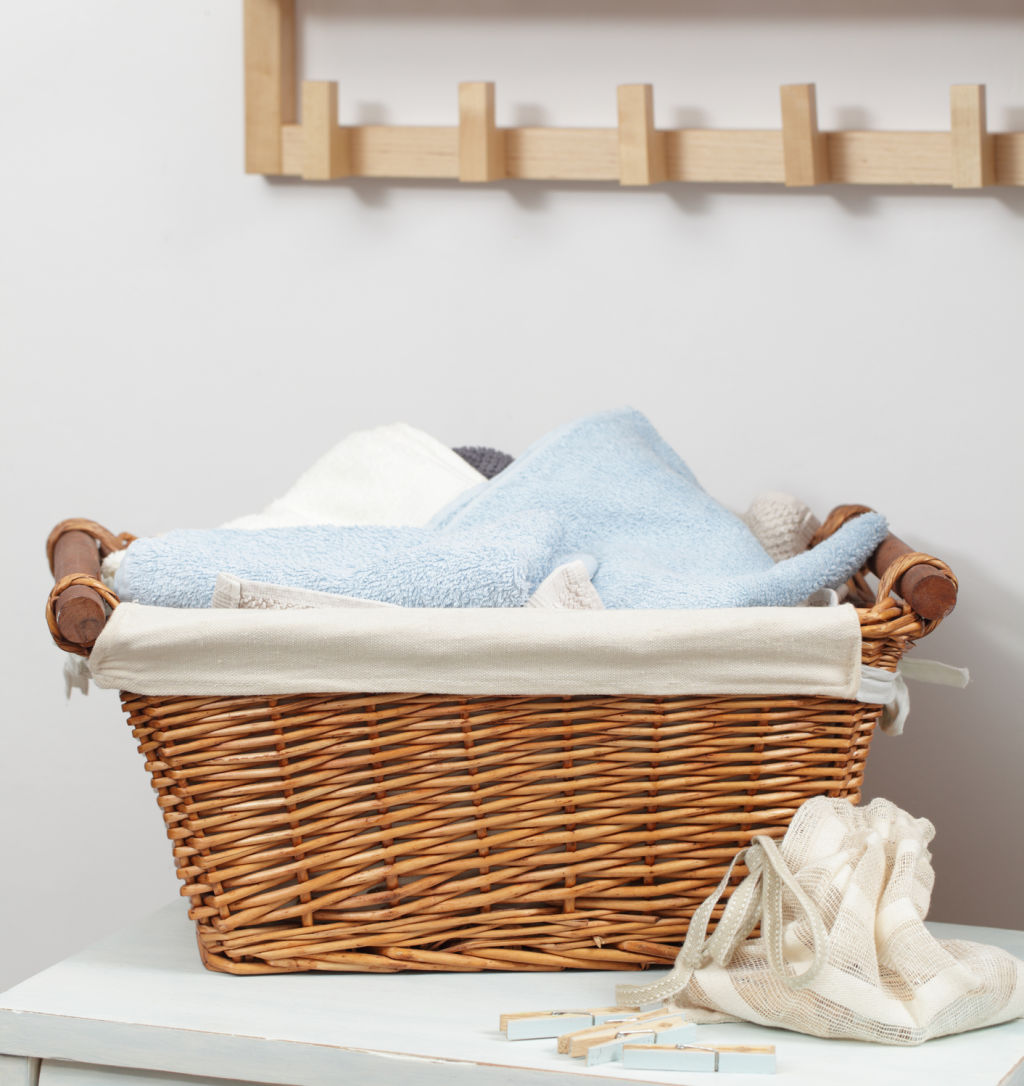 Photo: iStock
Although not a new feature, Anderson says the ability to delay when a cycle starts allows her to easily keep on top of her family's laundry.
"With the delayed end you can set it up before bed each night and have it finish just before you wake up in the morning. Then you can hang the washing out before you have to head out for the day."
Ovens
Recent advancements in ovens ensure you'll never overcook a meal again.
For example, some new models now have the ability to automatically open or turn off when food is finished cooking. "This is the only way to avoid burnt biscuits in my house!" says Anderson. A maintenance temperature can also be set to ensure your food remains warm.
It's also possible to check up on your food and adjust times and temperatures, even when you're not in the kitchen, thanks to ovens with internal cameras and smartphone connectivity.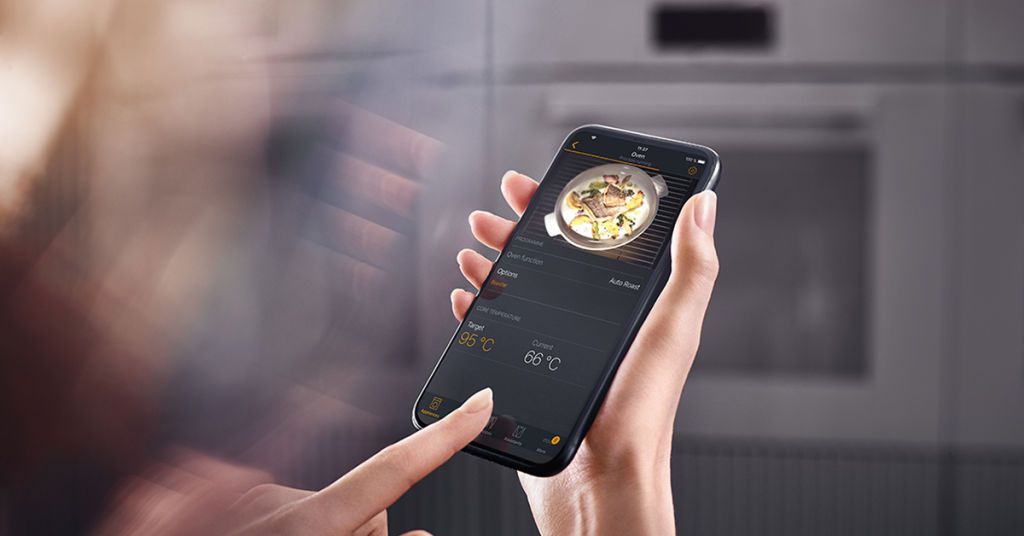 Photo: Miele
Vacuums
Anyone with a quality cordless vacuum will tell you what a game changer this product is.
A leading model is the Miele Triflex HX1 Handstick available at The Good Guys. This product has three modes to suit all types of spaces and purposes, and suction as strong as a corded vacuum.
"The lithium-ion battery in the Miele Triflex has seven high-performance cells and offers a running time of up to 60 minutes," says Miele marketing director Michele Laghezza.
First invented in the late '90s, robo vacuum cleaners have also come a long way in recent years. While some early models had trouble navigating obstacles and stopped short of walls, newer versions like Miele's Scout RX2 have sophisticated 3D sensors and extendable brushes to reach deep into corners.
If your appliances are stuck in the past, these modern features are worth upgrading for.
Source: Domain.com.au
Hero image: iStock