How To Compare Insurance Quotes
It makes sense to get at least three quotes before we invest in a home insurance policy. But when the price and inclusions for each policy differ wildly from one insurer to the next, how can you make an objective comparison?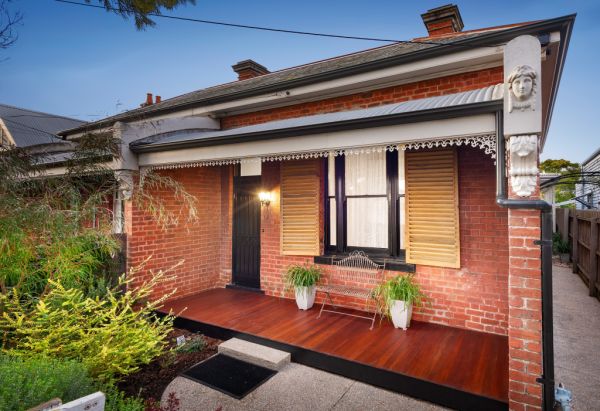 Photo: Compton Green

Domain spoke to Luke Saxby, who has worked for some of Australia's leading home insurers and is currently chief technical officer of Envest and advisor to Domain Insure, to find out what policy details you need to understand before you choose your home insurance.
Saxby says standard cover requirements do exist and are outlined in the Insurance Contracts Act, but rather than having to meet this basic level of cover, insurers have a duty of disclosure if their policy omits any standard inclusions.
To work out what is and isn't included in any given policy, you'll need to wade through the lengthy product disclosure statement.
If – like 80 percent of people – you're not going to spend hours reading a PDS, you should at least read the insurer's key fact sheet. Saxby says every insurer is required by law to provide this two-page document outlining the events covered and not covered in their policies.
"These key fact sheets were an attempt by the Labour government after the Brisbane floods in 2011 to get some level of commonality across comparing products," says Saxby. "It's a tool that's not well-known and could be better utilised."
Once you confirm you have the basics covered, it's time to consider the optional extras.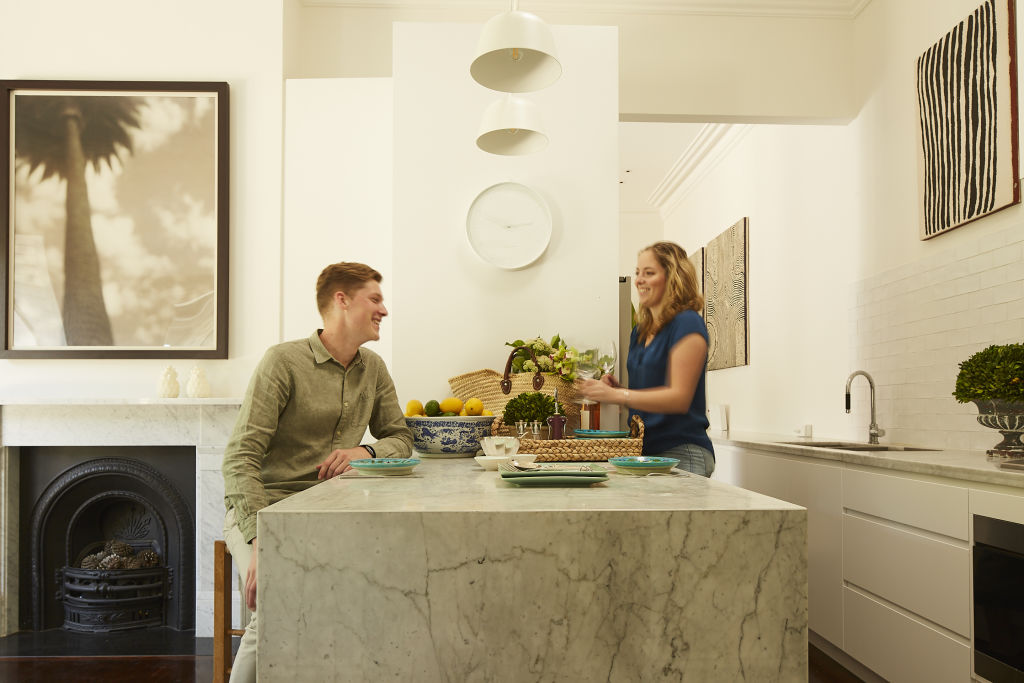 Photo: Peter Rae

"Don't just think about price, think about what's important to you," Saxby says.
If you've got small children you may consider accidental damage essential, while if you're in a flood-prone neighbourhood flood cover becomes non-negotiable.
Cover for house demolition, ancillary rebuilding costs like architect's fees and temporary accommodation can also be added to your policy if these are items you consider important.
You'll need to decide if you want a "sum insured" policy or a "safety net" policy. In the former you nominate how much your home would cost to replace and the insurer will pay up to that amount. In the latter, the insurer will pay a specified percentage (as much as 30 percent) above the sum insured amount.
For a premium price, you can also purchase a total replacement policy where the insurer will pay whatever it costs to repair, replace or rebuild your home.
With under-insurance a big issue for home owners, Saxby encourages people to use the calculators provided on insurance company websites to help work out their sum insured figure.
Domain Insure has incorporated both a building sum insured and contents sum insured calculator into the quote process to help ensure you have adequate cover.
"[Under-insurance] comes up time and time again, especially with bushfires," says Saxby.
"You might need to rebuild to a new building code standard and customers find the amount they insured their house for wasn't enough. When it comes to price affordability, customers get incredibly tempted to buy insurance at a price they can afford rather than what they will need to rebuild."
Saxby says the first thing many home owners discover when they obtain quotes is the often-dramatic difference in price.
On the surface company A is offering a cheaper policy than company B, but Saxby believes these discrepancies often come down to the quality of the insurance company's data, how keen they are to provide coverage in your suburb and the company's reputation within the industry.
"You do need to be comfortable and confident that the company you choose has got a strong track record in that [home insurance] space," he says. "Fortunately, here in Australia the industry is quite strongly regulated so there are strong protections in place."
Source: Domain.com.au