6 Ideas For Those Dead & Under Used Spots In Your Home
Three interior designs reveal some genius ways you can optimise those often overlooked and under-used parts of your home.
From eye-catching features to useful extra storage, there are plenty of clever ways you can boost the appearance and functionality of those under-utilised spots in the home. Three interior designers show you how.
Rebecca Farrow, interior designer and founder of Elska Interiors, says: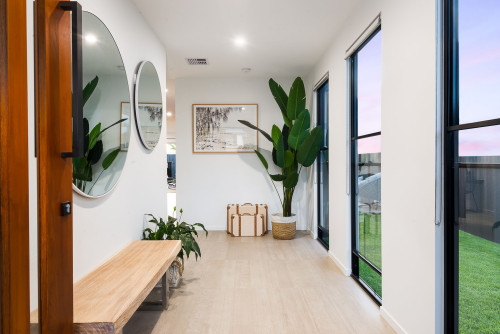 1. End of the hallway

The end of a hallway may not be somewhere you spend a lot of time lingering, but there is no reason it shouldn't bring you some joy. If your architecture allows for it, install a full-height window that gives you a beautiful vista as you and your guests journey through your home. By framing it in black aluminium or painting the timber frames dark, it will become like a dramatic shifting piece of art.

Of course it is always important to consider the orientation of your home before installing any windows. West-facing windows in most regions of Australia are likely to cause heat issues in summer so look to use gas-filled, triple-glazed windows or a strategically planted deciduous tree outside the window.

Privacy is also an important factor. If that's a concern for you, consider frosted glazing or an external privacy screen that gives you privacy while still letting natural light into your hallway.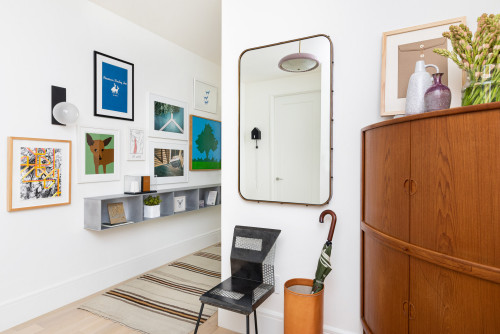 If your architecture does not allow for a window at the end of the hall, why not create a beautiful art or photo gallery? Remember the scale of the wall you are working with. If your hallway is narrow, you may not have a lot of space and you do not want it to feel cluttered. Two or three pieces, square artworks placed vertically or one large piece will provide plenty of hallway interest.

Tip: If you have a traditional 900-wide hallway, avoid deep frames as they are more likely to be bumped as you walk past.
Lynne Bradley, interior designer and principal at Lynne Bradley Interiors, says: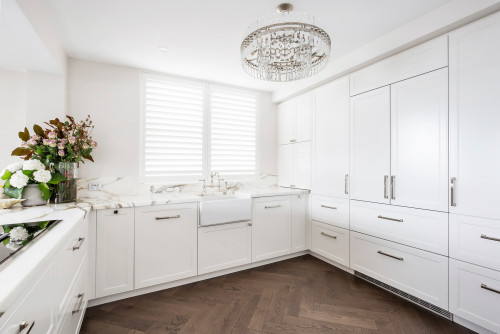 2. Kitchen kickboards

The kickboards in your kitchen generally conceal a void (apart from the ones under the fridge and dishwasher). If you're short on storage, these make a great spot to install shallow shelves for flat items you only use occasionally, such as platters. You could also use them for cookbooks, trays and appliance brochures.

It's important to construct drawers in a material that won't absorb water, such as marine-grade aluminium, so they don't get water-damaged when you mop your kitchen floor.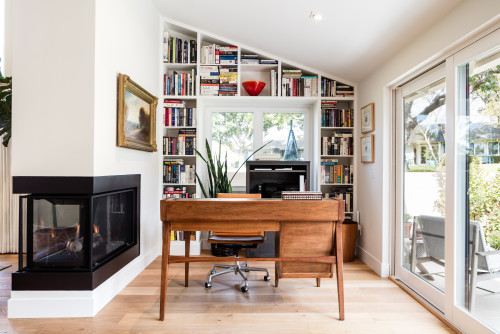 3. Over and around windows & doors

Installing shelving or cabinets around and above doorways and windows boosts your storage and creates an interesting feature in a room.

My preference is for open shelves – closed cupboards can look quite visually heavy. As the shelves will be on view, you'll want to curate them carefully so they don't look cluttered and messy – I love the look of books and collections of decorative boxes. From a safety perspective it's wise to avoid putting anything too heavy on shelves.

Tip: Joinery detailing can add extra visual interest to shelves.
Tabitha Lage, interior designer at Ikea Australia, says: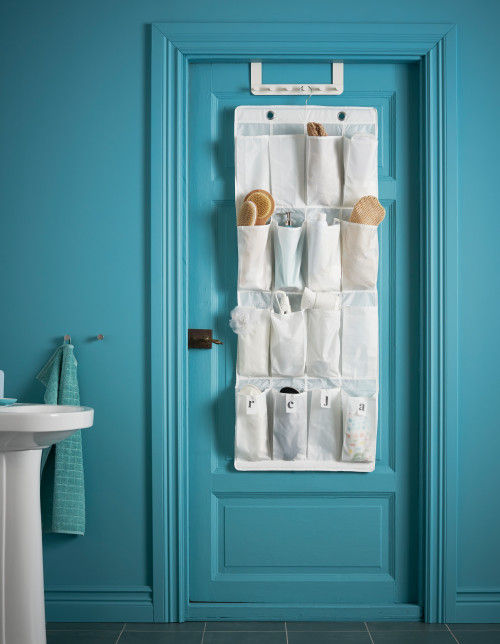 Image: Ikea
4. Behind the door

The back of the door can make for one of the most useful extra storage spaces in the home. If it's in a child's bedroom, the back of the door can be home to a noticeboard outlining the week's schedule and tasks that need to be remembered.

Adding hooks over the doors allows you to hang those items you might need first thing in the morning, such as your clothes for the day or gym kit.

Adding a mirror in addition to the hooks can transform the back of your door into a dressing area, with scarves and accessories hanging from your hooks.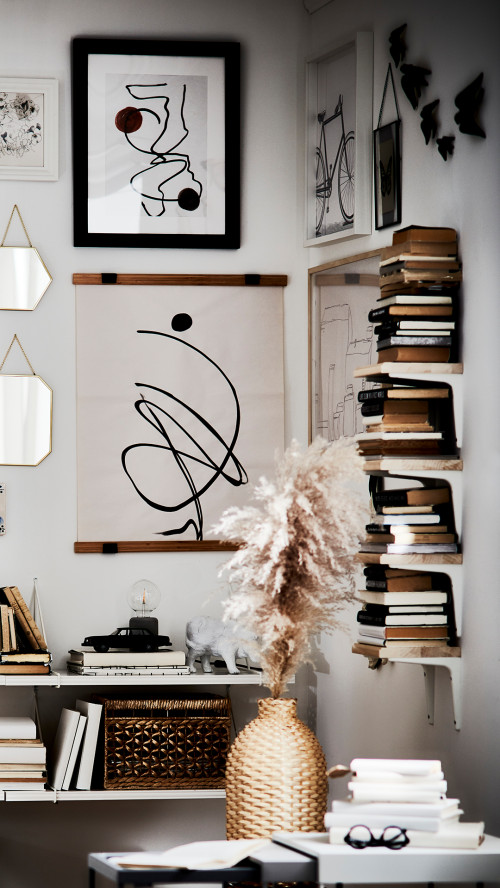 Image: Ikea
5. That empty corner

Empty corners are some of the most obvious of all forgotten spaces in the room, and they're easy to transform into something useful and attractive.

For an easy fix, dress up a neglected corner with a plant stand and some lush greenery.
Or, bring the area to life with a picture collage.

There are several ways you can transform an empty corner into a functional spot. For pet owners, turn it into a sleeping nook. Or, if it's the corner of a bedroom, position a ladder to decoratively hang bed throws.

In a kid's room, use a forgotten corner to install stackable storage blocks for books and toys – a great way to keep clutter at bay.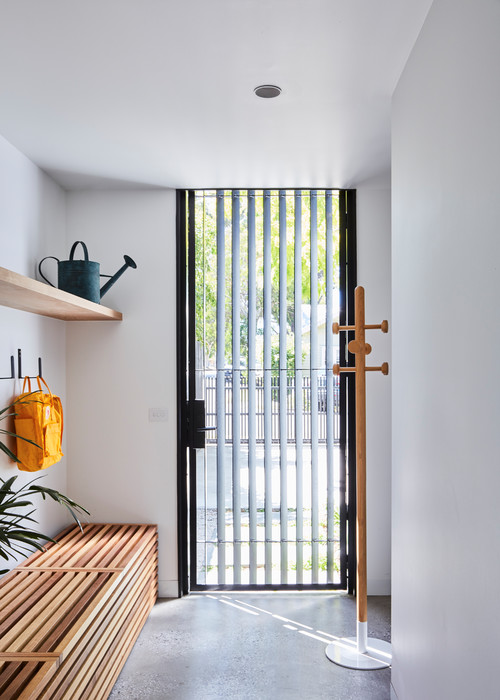 6. Flat surfaces

Flat surfaces can quickly become dumping grounds for anything that doesn't have a proper storage space in your home.

Clear those flat surfaces and your home will instantly look more spacious and inviting. Start by taking an inventory of all the items you tend to leave behind on the kitchen benchtop, dining table, coffee table and hallway console. Then allocate items a proper home.

This could be as simple as placing a bowl by the front door to pop keys in, hooks to hang your handbag and the kids' school bags, and a dedicated space for incoming paperwork and school notes.
Source: Georgia Madden, Senior Writer, Houzz Australia, Houzz